Spirit Week!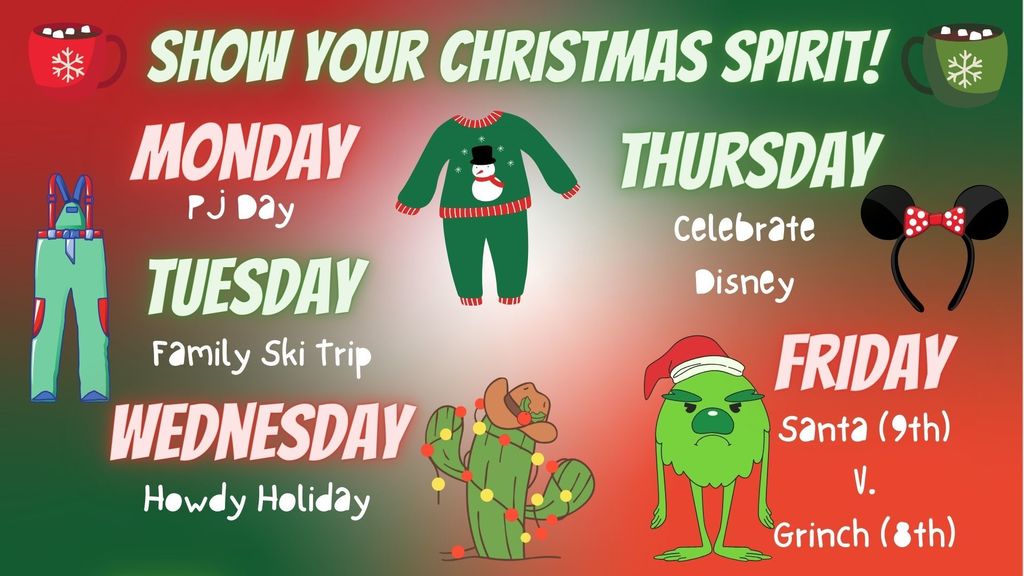 Springdale and Har-Ber high school and Lakeside, George, and Central junior high school students attended a film and video career panel today. Panel members included Aaron Rhames, Zak Heald, Jason Miller, Ben Oliver, Oscar Zamora, Maira Perez and Abner Sosa. #SpringdaleFamily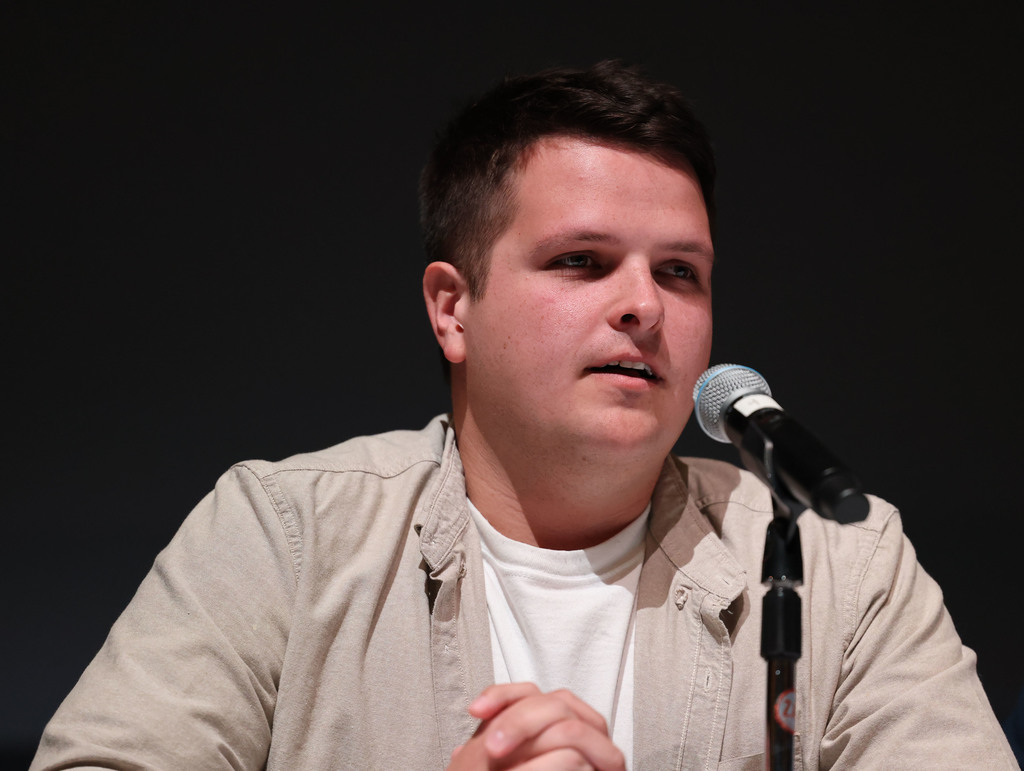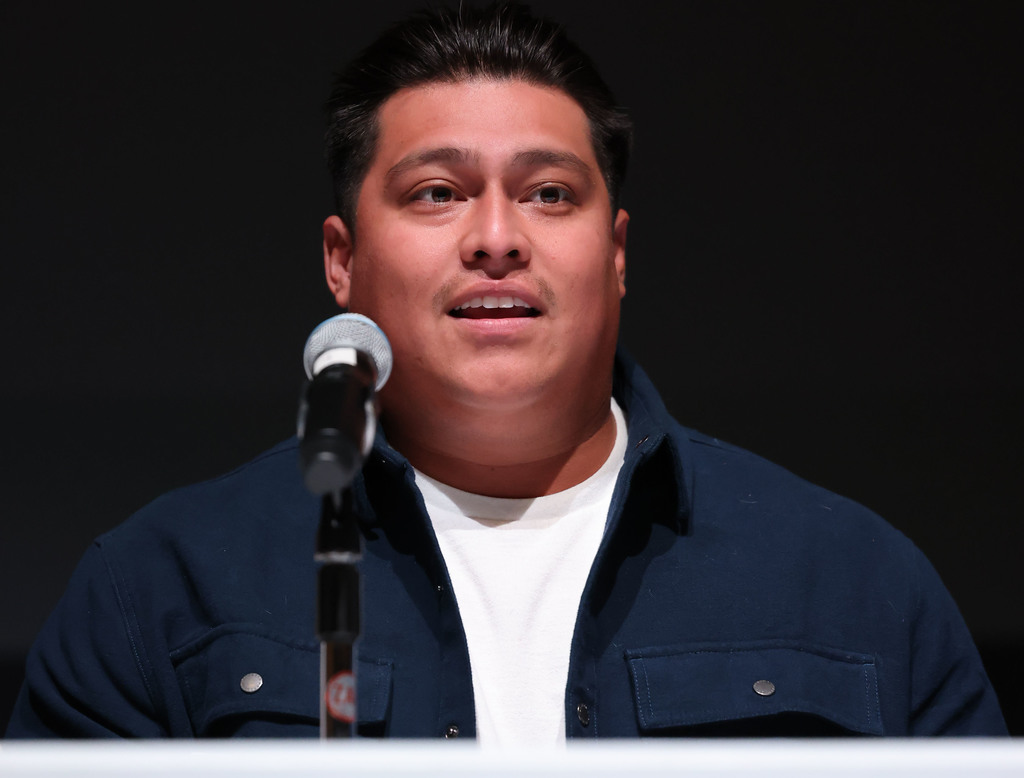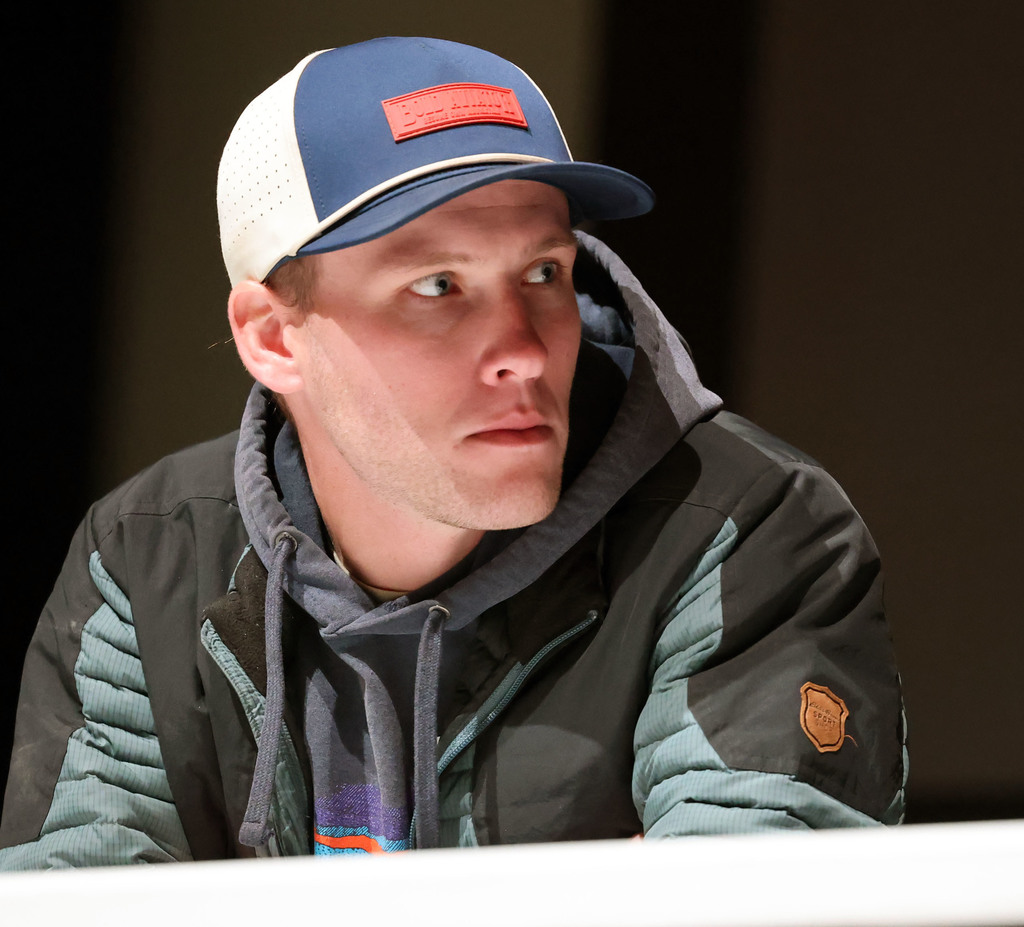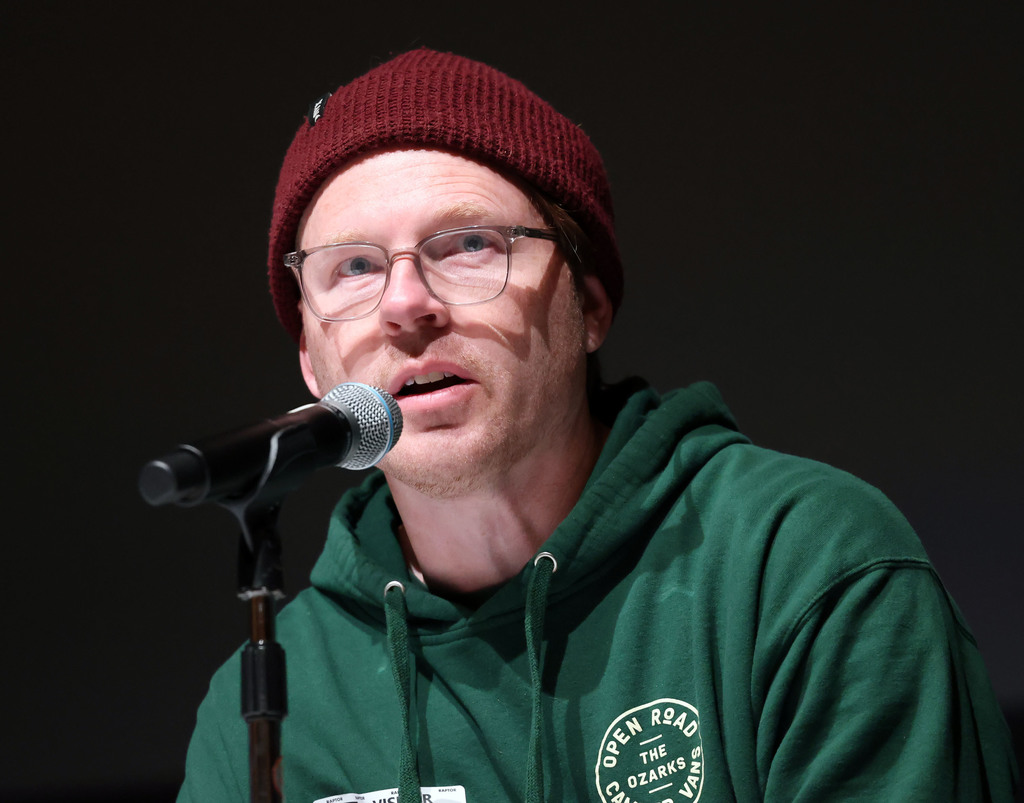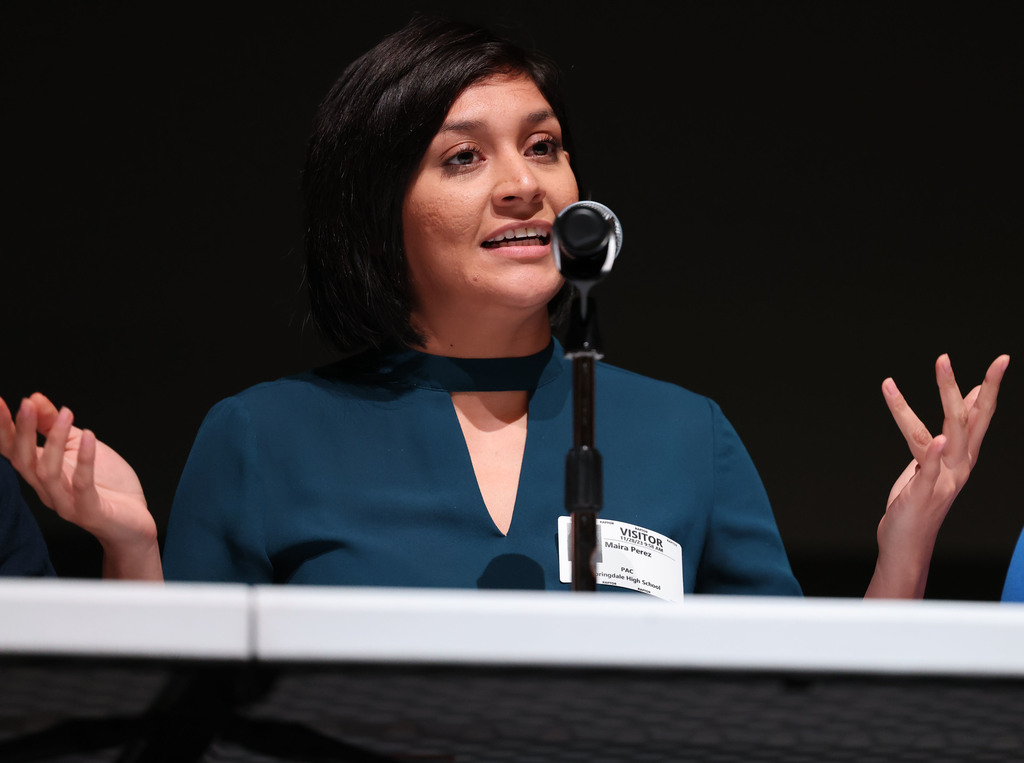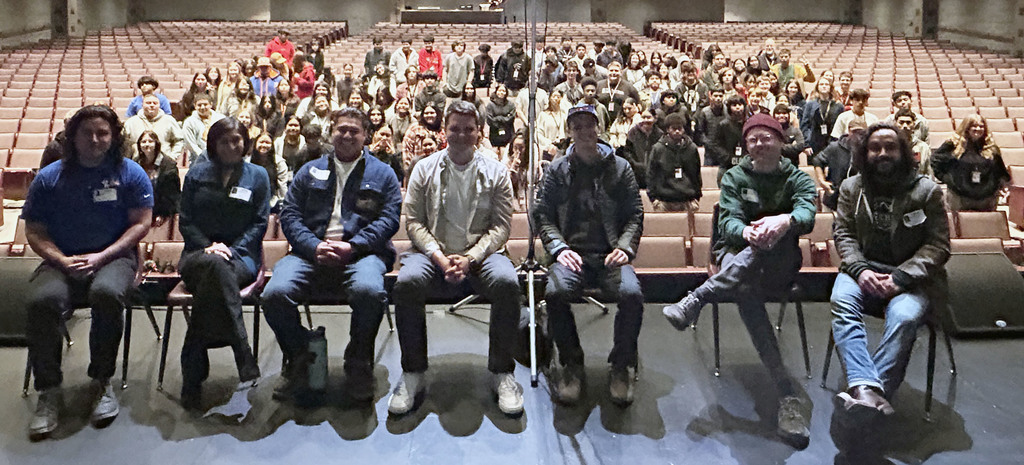 Hello Central Parents! If your student qualified for the Central Spelling Bee, we would like to invite you to attend! Below is the information. Thank you!



Springdale Public Schools would like to take a moment to thank the many veterans in our community for their service! Happy Veterans Day! #SpringdaleFamily
https://www.smore.com/rx705#b0umefaynv

Clothing Drive Information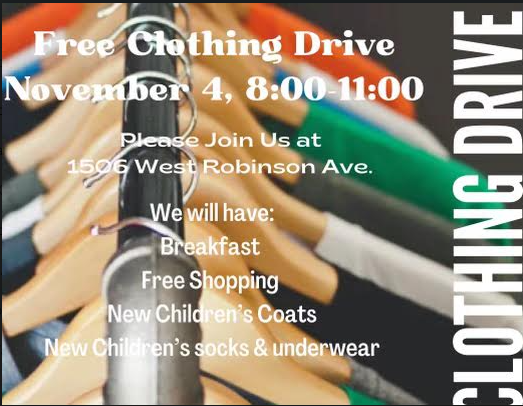 Good FRIDAY morning Central Parents! NJHS packets are due by the end of the day TODAY! I have had a few of you reach out about the link for payment online. I will post it below. Thank you for allowing us to teach your AMAZING kiddos! :D
https://osp.osmsinc.com/SpringdaleAR/

8th Grade NJHS packets are due this Friday by the end of the day! Please ensure your student is completing these if they are interested in participating. Thank you!

Springdale Athletic Passes are available! Students: $25 Parents: $75 This gets you into ALL athletic events in the Springdale School District! *They do NOT work at AWAY games !

New Tutoring Schedule!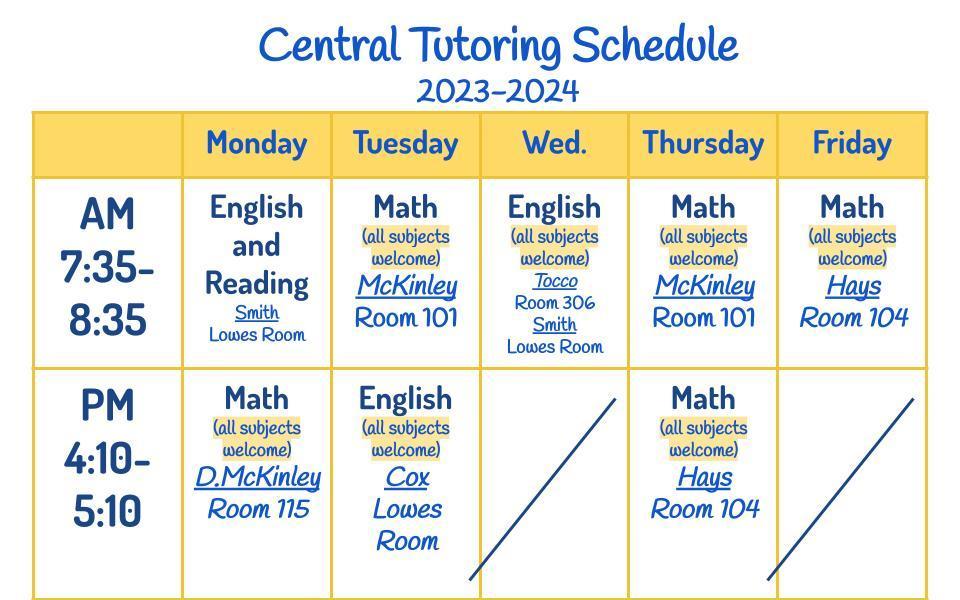 Red Ribbon Week starts tomorrow. Quick summary: Monday-PJ day Tuesday-student dress like teacher Wednesday-wear your Country's colors Thursday-jersey day Friday-hat day ($1 and proceeds go to Shop with a Cop)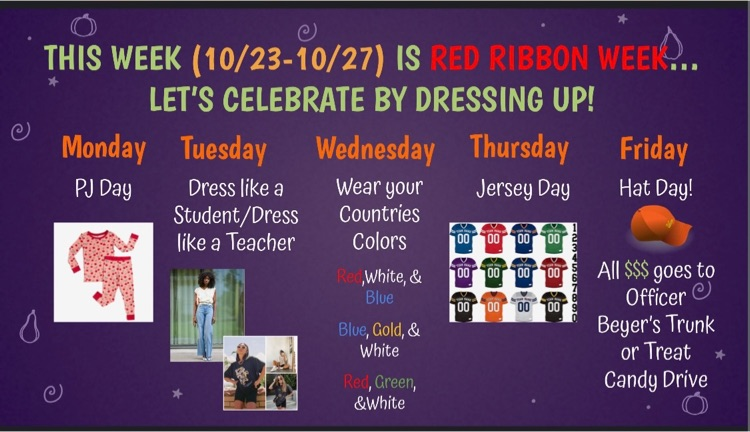 8th Grade Central Parents: If your student received verification that they are eligible for National Junior Honor Society- they should have brought a packet home to sign. Those are due, along with chapter dues, next Friday, October 27th by the end of school. Please ensure your student is working to complete the process if interested in participating.

Central Warriors wear orange tomorrow! Our entire district is doing this to observe October as the National Bully Prevention Month.


8th and 9th grade Central National Junior Honor Society Parents: I have met with both grades at this point. If your student still has not met with me and is wanting to participate and try for induction, please have them come see me! Thank you!


A huge thank you to everyone for coming out to get their car washed and donating to Springdale Bands! #SpringdaleFamily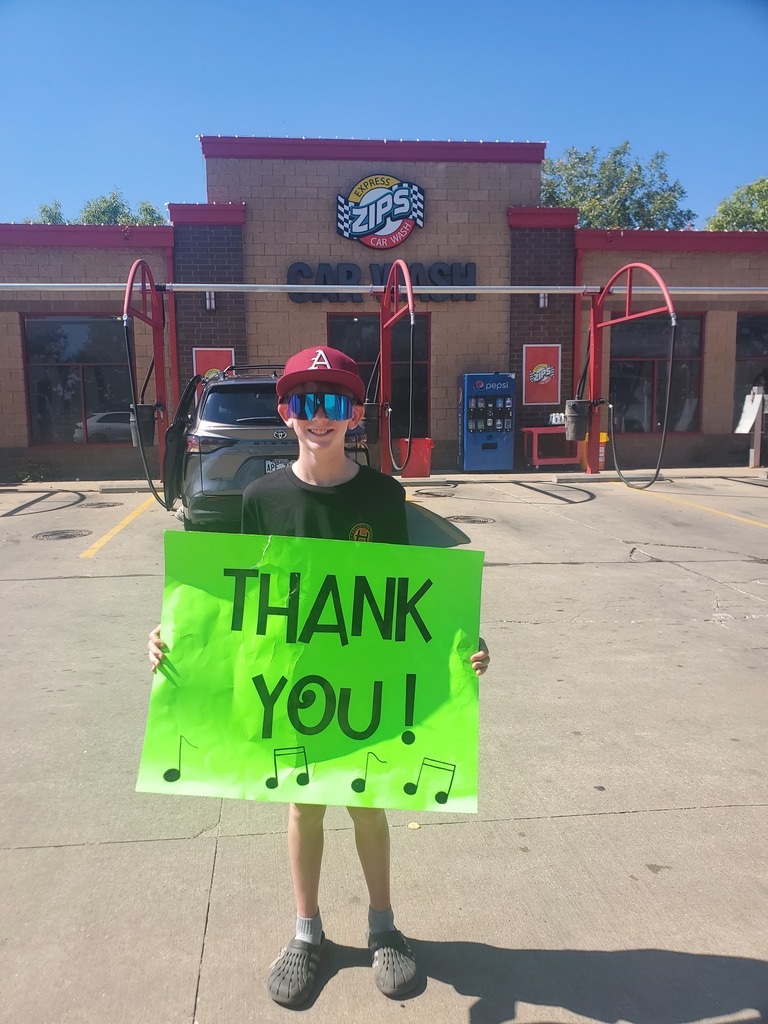 Brent Higgins Trucking has just donated 9 pallets of FRESH Rotisserie Chickens! You can take a couple of cases home with you to stock up for the holidays! First come first serve.Park-n-PIck Up TODAY starting at 12:30 at the Treehouse Pantry located at 802 W. Allen. FRESH ROTISSERIE CHICKENS (not frozen, not cooked) FRESH Please park in the hospital parking lot to the southeast of the Treehouse Pantry and wait for the Semi trailer to leave before walking over to pick the chicken. We are so thankful for this partnership with Brent Higgins Trucking! Treehouse Pantry Park-n-Pick Up Rainin jino ilo 12:30 first come, first serve nan ne remaat! FRESH ROTISSERIE CHICKENS (rejjab kwoj, ak reikood) REKAAL Jouj im park ilo parking ne an Hospital ituen in wot Treehouse Pantry e im kotar an semi trailer en etal im konej itok im pick up e free chicken en. Elap am likun kamolol kin jimjera in eman ibben Brent Higgins Trucking! Brent Higgins Trucking acaba de donar 9 paletas de pollos asados crudos. Puedes llevarte un par de cajas a casa para abastecerse para las fiestas! Se le sirve en orden de llegada. Estacione y recoja hoy a partir de las 12:30 en el Treehouse Pantry ubicado en 802 W. Allen Ave. Springdale AR, 72764. Pollos asados crudos no congelados ni cocidos. Estacione en el estacionamiento del hospital al sureste del Treehouse Pantry y espere el semirremolque para salir antes de caminar a recoger para recoger el pollo. Estamos muy agradecidos por esta asociación con Brent Higgins Trucking!